Streamlining E-commerce Operations with WooCommerce
In today's fast-paced business environment, it's important to have efficient and streamlined e-commerce operations. One way to achieve this is by integrating different systems to work seamlessly together. ServicePress is a powerful tool that streamlines e-commerce operations by integrating WordPress and WooCommerce with ServiceNow. Request a FREE trial below!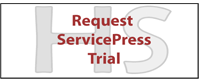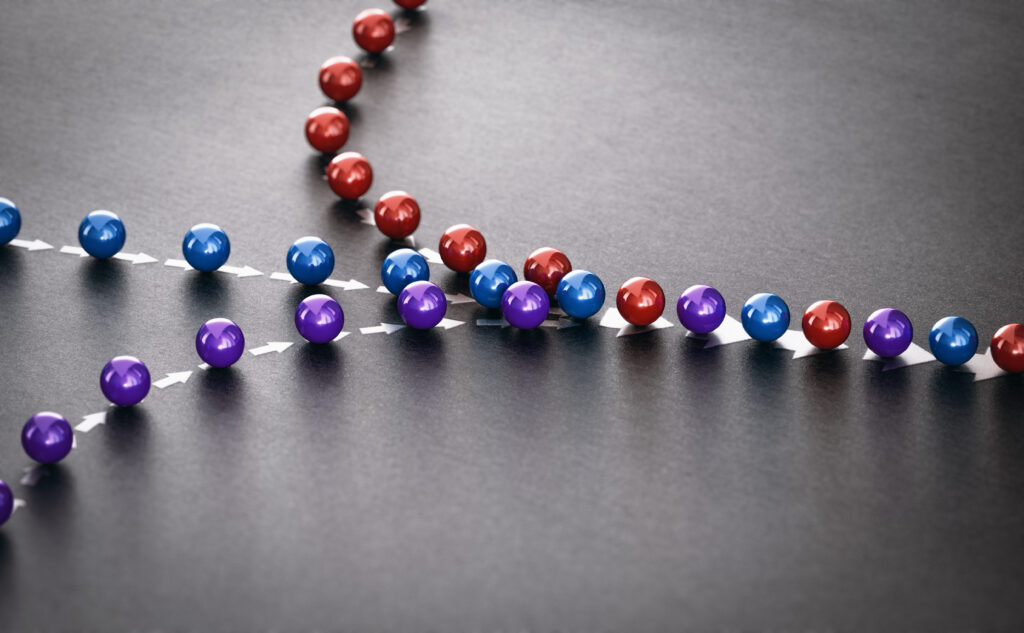 ServicePress is a certified ServiceNow application that connects your WordPress site and WooCommerce store with the enterprise level platform of ServiceNow. This integration allows you to manage all your e-commerce operations, including order management, customer support, and inventory management, from a single platform. With ServicePress, you can simplify your business operations, reduce the risk of errors, and save time and money.
One of the key benefits of ServicePress is that it enables real-time synchronization between your WooCommerce store and ServiceNow. This means that whenever a new order is placed, the order details are automatically transferred to WooCommerce. This ensures that your customer support team has immediate access to all order information, including the customer's contact information, order details, and shipping information. This real-time synchronization also ensures that your inventory levels are always up-to-date.
Another advantage of ServicePress is that it enables you to automate many of your business processes. For example, you can set up automated workflows to trigger certain actions when specific events occur. For instance, you can create a workflow that sends an email to the customer when their order is shipped or a workflow that alerts your team when inventory levels fall below a certain threshold. These automated workflows help you save time and improve the efficiency of your e-commerce operations.
Another benefit of ServicePress is that it enables you to provide excellent customer service. With ServiceNow's powerful customer service management capabilities, you can easily manage customer support tickets, track customer interactions, and provide timely and effective support. This ensures that your customers are satisfied with your service and are more likely to become repeat customers. Not only do you have access to their previous orders, you can align that customer with other insights in ServiceNow like their Assets shipped, the relationships between products, etc.
ServicePress also offers advanced analytics and reporting features that enable you to gain valuable insights into your e-commerce operations. You can track sales trends, monitor inventory levels, analyze customer behavior, and more. This data can help you make informed decisions about your business strategy and optimize your operations for maximum efficiency and profitability.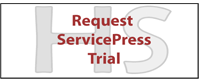 In conclusion, ServicePress is a powerful tool that can help you streamline your e-commerce operations and achieve greater efficiency and profitability. By integrating WordPress and WooCommerce with ServiceNow, ServicePress offers a range of benefits, including real-time synchronization, automated workflows, customizable features, excellent customer service, and advanced analytics and reporting. If you're looking for a way to simplify your e-commerce operations and improve your bottom line, ServicePress is definitely worth considering.