Everyone, gather round! Have you ever felt like a circus performer, juggling thousands of WordPress Multisite sites without a safety net? Well, fear not my fellow clowns, because ServicePress is here to rescue you from your juggling act and put an end to your inventory circus!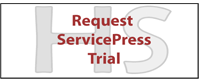 No more frantically flipping through spreadsheets, trying to keep track of which version of Core, plugins, and themes are installed where. With ServicePress, you can sit back and enjoy the show while it does all the heavy lifting for you. It's like having a personal assistant who never complains about the long hours, never takes a break, and never drops a ball (or website)!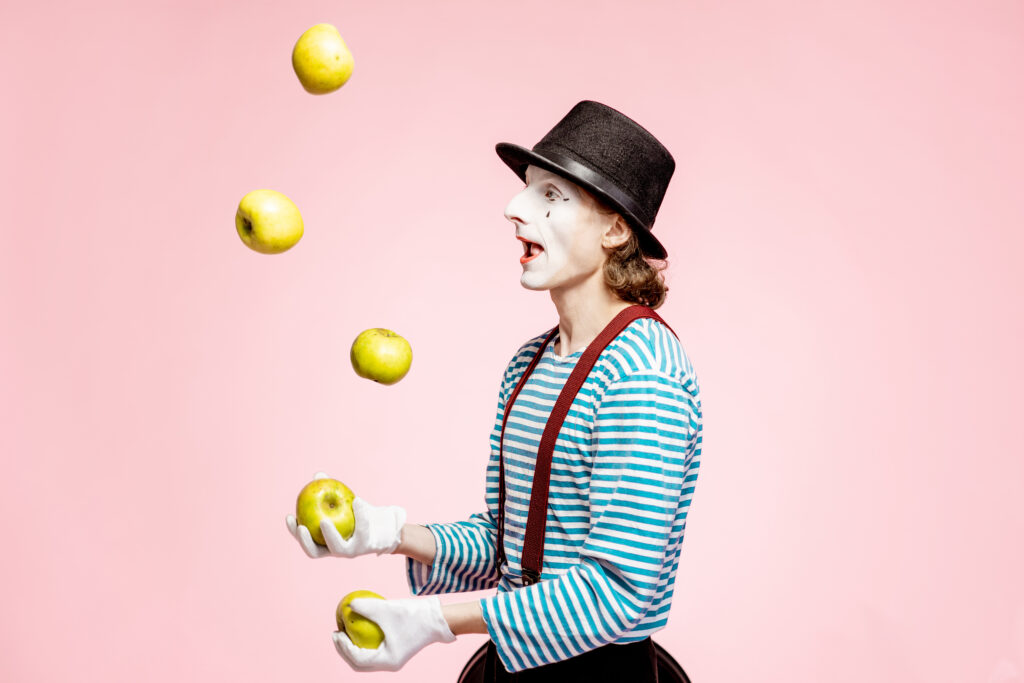 But wait, there's more! With ServicePress, you can manage all of your sites from one central dashboard, without breaking a sweat. You'll never have to worry about updating your plugins and themes in ServiceNow, because ServicePress will do it for you. And if something goes wrong, just submit a ticket directly from ServiceNow, and watch as the appropriate team swoops in to save the day. It's like having your very own team of circus clowns ready to jump in and help at a moment's notice!
And let's not forget about the powerful reporting capabilities of ServiceNow. With ServicePress, you can generate reports on your WordPress Multisite installations, such as plugin usage, site availability, and backup status. It's like having a crystal ball that tells you everything you need to know about your websites, so you can make data-driven decisions to improve their performance.
In short, ServicePress is the circus ringmaster you've been looking for. It will automate your WordPress Multisite inventory management, plugin and theme updates, and backups, leaving you free to focus on creating the best darn WordPress sites this side of the big top! So step right up, and let ServicePress take your inventory circus to the next level!