Do you use WooCommerce to manage your online store and ServiceNow to keep track of your business operations? Do you find it challenging to keep the two platforms in sync? If yes, then you're not alone. Many businesses struggle with the integration of multiple systems, but there's a solution that can make your life easier – ServicePress. ServicePress is a powerful tool that seamlessly integrates ServiceNow with WooCommerce. With ServicePress, you can easily generate WooCommerce catalog items in ServiceNow and streamline your business operations. Whether you're a small business or a large enterprise, ServicePress can help you save time and increase efficiency by automating tedious tasks and reducing the risk of errors.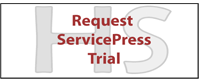 Managing an online store can be a daunting task, especially when you have to manually update your product catalog in ServiceNow from the WooCommerce store. This can lead to discrepancies between the two platforms, resulting in missed sales opportunities, unhappy customers, and wasted resources.
Meet us Roving around Knowledge23 in Las Vegas!!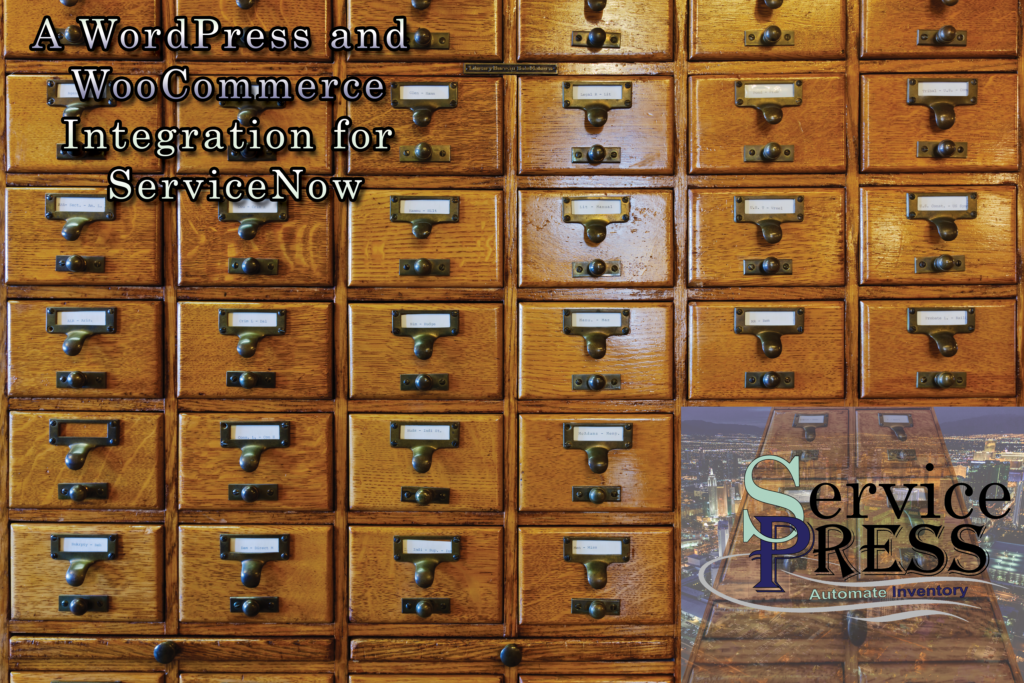 For example, imagine you run an online clothing store, and you decide to add a new line of products to your WooCommerce store. You spend hours adding the new items to your store, setting up prices, descriptions, and images. However, you forget to update your product catalog in ServiceNow, and as a result, your inventory is not accurately reflected in your system. Now, a customer visits your website and places an order for one of the new products you've added. However, because your ServiceNow catalog is not up to date, you don't have the item in stock, and you have to cancel the order. The customer is left disappointed, and you've lost a potential sale.
The Solution: With ServicePress, you can avoid such scenarios and ensure that your WooCommerce store and ServiceNow catalog are always in sync. ServicePress allows you to generate catalog items in ServiceNow from your WooCommerce products automatically. As orders take place in ServiceNow, they will be updated in WooCommerce in real-time.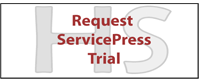 Additionally, ServicePress can help you automate other processes, such as order management, fulfillment, and customer service. By integrating ServiceNow with WooCommerce, you can streamline your entire eCommerce operation and reduce the risk of errors and delays. If you're looking for a way to simplify your eCommerce operation and improve your customer experience, ServicePress is the tool you need. With ServicePress, you can generate WooCommerce catalog items in ServiceNow and automate your business processes, saving time, resources, and headaches. There's a free trial available, so why not give it a try and see how it can transform your business today?